Summer is a steady rotation of meaty bliss: burgers, hot dogs, sausages, ribs, steaks, chicken wings, brisket, and seafood. Grilling...
We all do summer a bit differently. For some of us, summer bliss is found on a striped beach towel...
As the annual multistage Tour de France pedals into full swing, many of us are being tempted to head back...
I've been planning and executing remote, multi-week paddling trips in northern Canada and Alaska for 16 years. This year, I'm...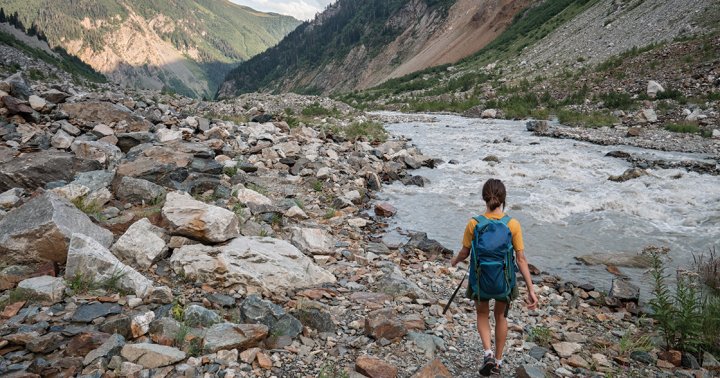 For you, nothing says summertime like the thrill of passport stamps and touching down in a new country. Pull up...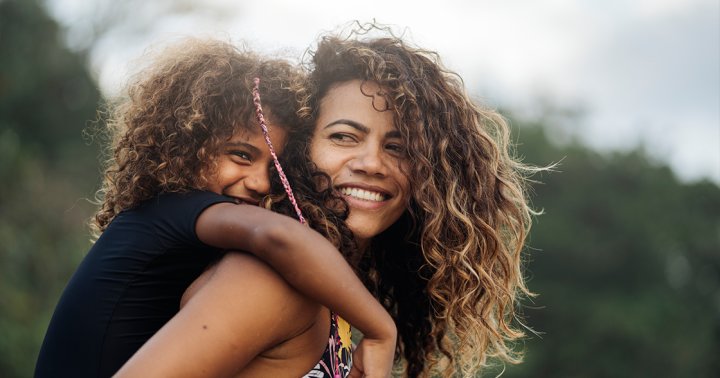 As the school year ends, the summer begins—which means kids get to spend more time outside and less time behind...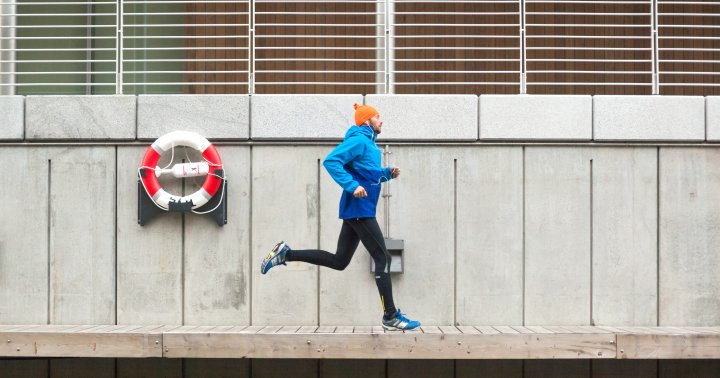 My dad decided to try on the Trail Runners—which are the most recent Allbirds footwear release—because he liked the way...
There aren't any deserts to be found in New England, so the name of Maine's "Mount Desert" Island comes as...