The anatomy of the best hiking snacks is pretty simple: They must be portable, nonperishable, and easy to shove in...
Summer is rapidly approaching and it's time to hit the trails. Nothing is better on a hot summer day than...
Turks and Caicos has a way of topping destination bucket lists. There's good reason. With white-sand beaches, crystalline waters, and...
"Pristine backcountry" isn't the first thing that comes to mind when someone mentions Los Angeles. But the nearby Santa Monica...
You don't need to compromise anymore on what footwear you choose when heading out for an outdoor adventure. Whether bombing...
Whether you're running mountain trails or riding waves, today's sport watches can give you a wealth of data on current...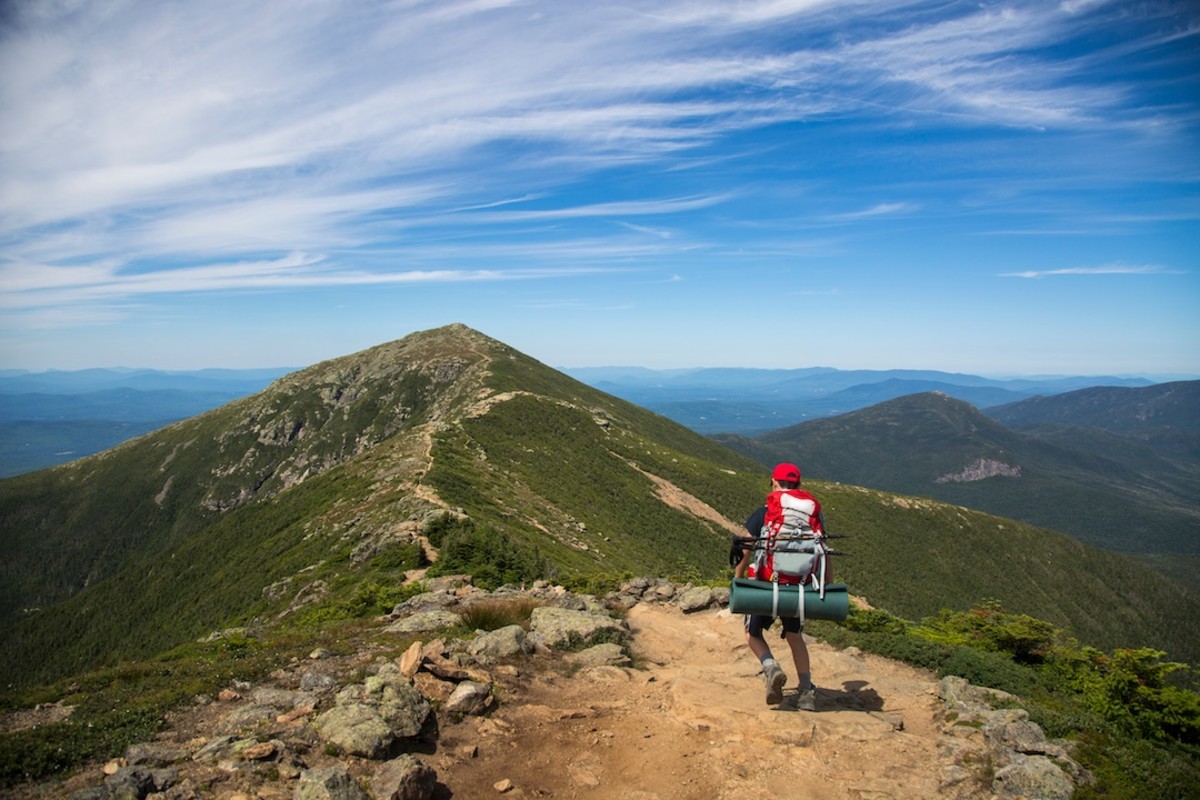 Produced in partnership with Founders Brewing Co. We're all for multi-week, life-changing forays into the wild, but there's plenty to...
A new study in the Journal of Experimental Biology says that there's a good reason that hikers encounter grizzly bears...
The past year has been a steep trek, no doubt. Now it's time to enjoy the view. During this pandemic,...