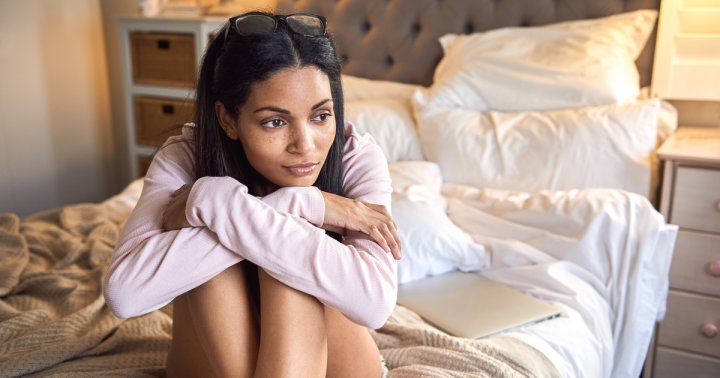 There are a few ways that vitamin D and sleep could be connected. For starters, there are binding sites for...
If your local lake is near a highway, think twice about paddling there. A new study at Florida State University...
Carotenoids are potent phytonutrients that help protect plants from oxidative stress. When we eat plant foods rich in these antioxidants,...
Essential oils are fragrant, concentrated extracts derived from plants. Beyond carrying plants' aromas, essential oils also contain the compounds that...
For example, I adopted an anti-inflammatory diet by consuming fewer foods that might have a part in some of the...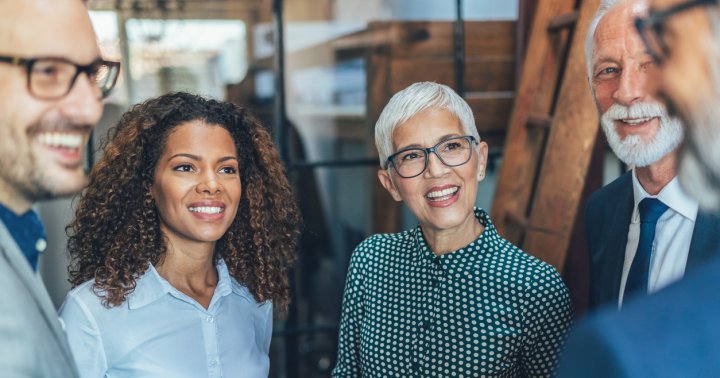 On a foundational level, promoting eye health really comes down to doing the things that support overall health. No organ,...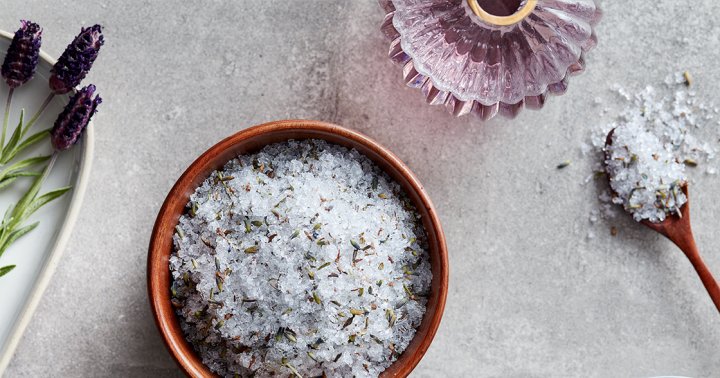 For the moments when stress hits outside the comfort of your own home, a pair of noise-canceling headphones can help...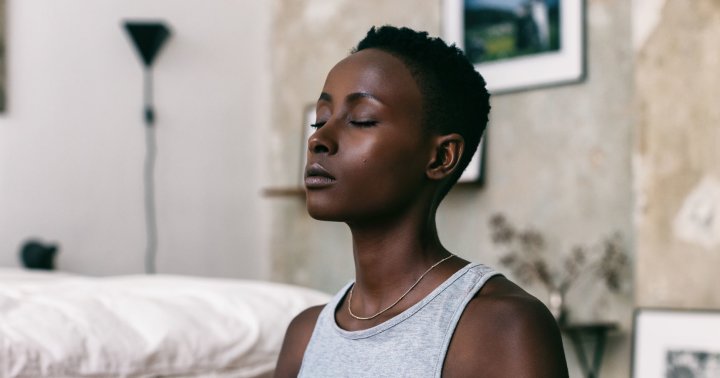 A new release in mindbodygreen's suite of supplements, calm+ dropped this summer. This is not your average stress supplement: For...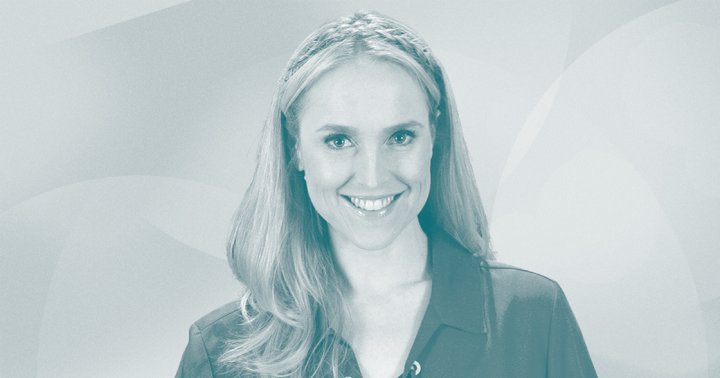 It's no small task to ensure your cooking contains a variety of nutrients, and some days it's harder than others...