Running in the heat is not for the faint of heart. Already a physically demanding sport, adding in humidity and...
Here at Men's Journal, we constantly test the latest gear to find the best new products you should know about...
If you're prone to overheating at night during the warmer months, fall brings a welcomed reprieve: the return of plush...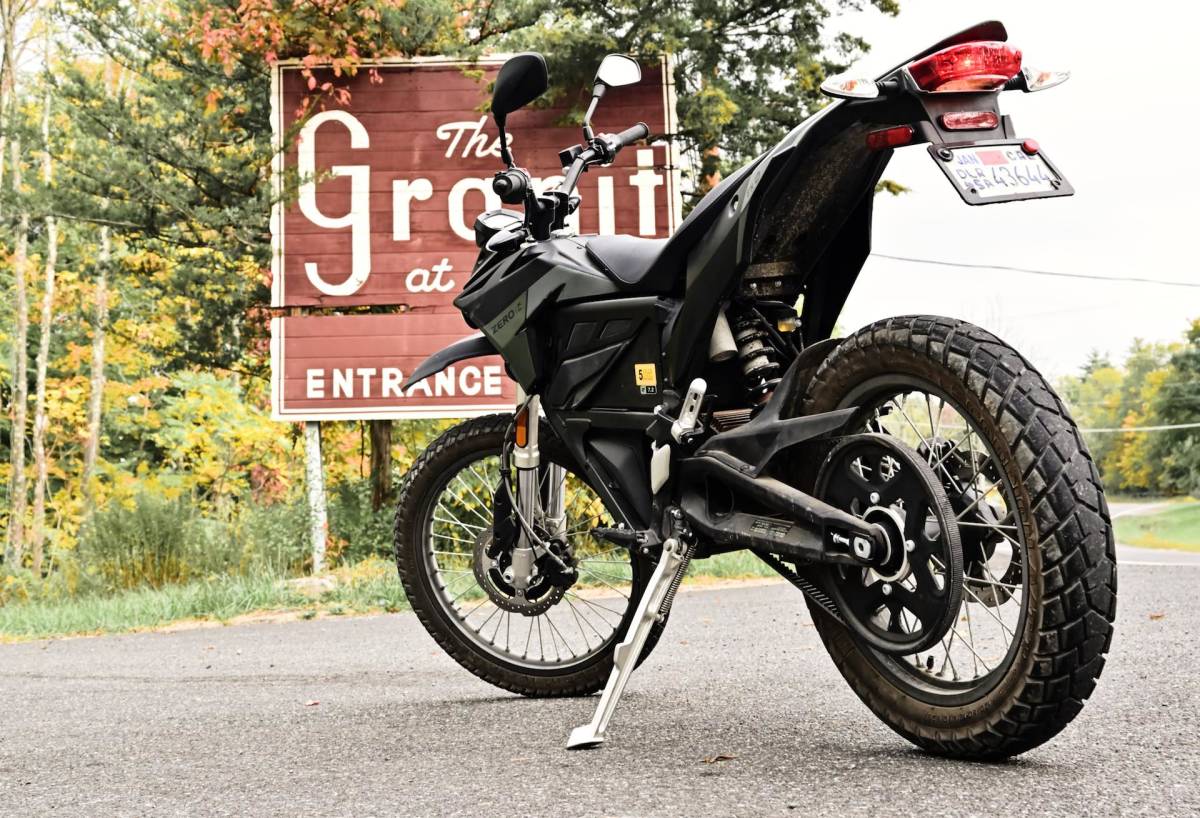 What It Is: We recently showcased the latest wave of new electric motorcycles now hitting the market, with more on...
Gravel bikes are great for the indecisive rider—instead of choosing pavement or dirt, you can ride both with one bike....
It's that time of the year: autumn, aka the season that comes before "cold." The dropping temps do not have...
Ask any runner, and they'll likely agree: fall running is the best. It's when all that slogging through hot, humid...
The new Mini GP, which will only be sold for one year, is already hard enough to pin down—should you...
As it tends to happen with technology, the line between "consumer" and "professional" drones is blurring, and the DJI Mavic...