"Everybody has their favorite bacteria, and so every investigator does their own favorite couple of bacterial strains and then looks...
March Madness 2022 has many winners and losers. Sixteen teams advanced in the NCAA men's basketball tournament between Thursday and...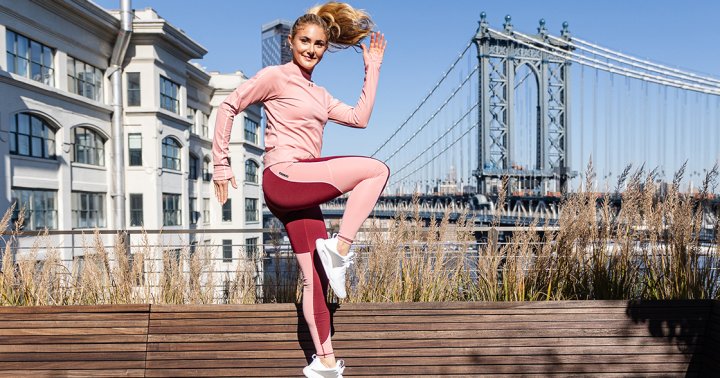 In the middle of winter, most people would choose a warm blanket over an outdoor workout any day. But they...
The feeling of winning a major contest at the Arnold Classic may take a while to hit home. For 2022...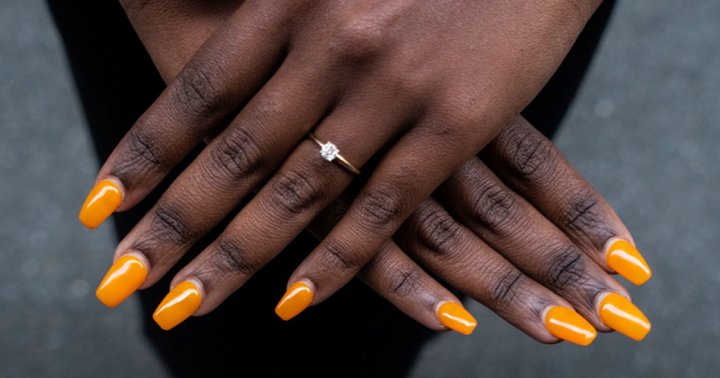 As stated above, coffin nails are a bold statement. "The file is more tapered, creating a narrow nail shape, but...
Now that we've talked about how to listen to our bodies and some of the reasons we might not inherently...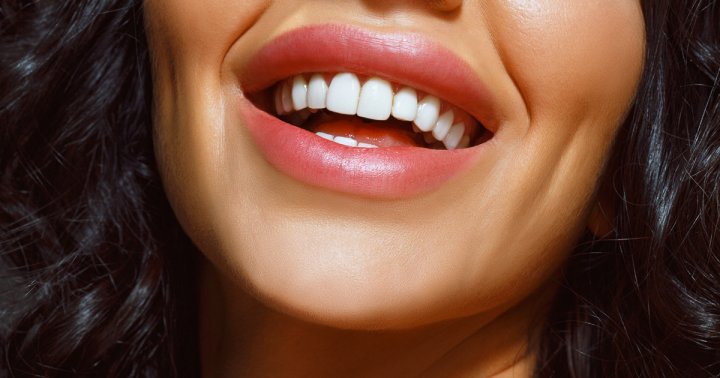 Everyone's lips are unique: Each set of lips has a pattern of grooves and wrinkles that's entirely your own—as well...