07 Oct A People Pleaser Posted at 19:24h in Miscellaneous by Katrina Lacbungan A People Pleaser I used to pride...
This year has been a year of unprecedented events that have caused profound changes in the way we view and...
Brazil is known for many things — its beautiful beaches, Carnaval, the Christ the Redeemer statue, and pão de queijo...
If you've been working from home recently, it doesn't take long to realize the screen on your laptop is lacking....
Running in the heat is not for the faint of heart. Already a physically demanding sport, adding in humidity and...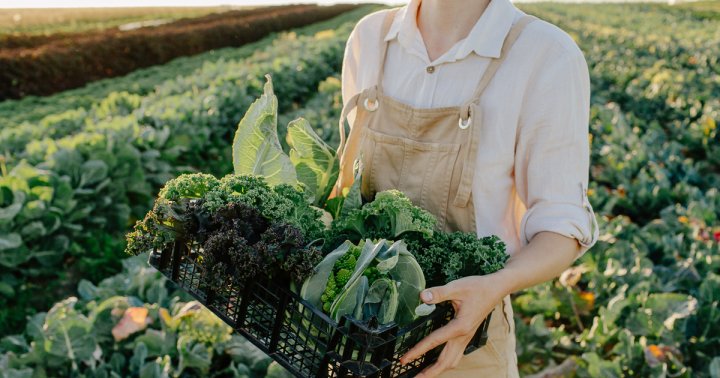 The fight against climate change is twofold: We need to reduce the amount of greenhouse gas we pump into the...
Are artificial sweeteners bad for you? We get this question all the time. First and foremost, it needs to be...
05 Oct Massive Action Is Overrated Posted at 18:30h in Motivation by Natalie Jill Massive Action Is Overrated YOU DO...