Frank Sepe and Don Saladino recently took Sleeveless on the road, hitting the iconic Bev Francis' Gym in Syosset, NY....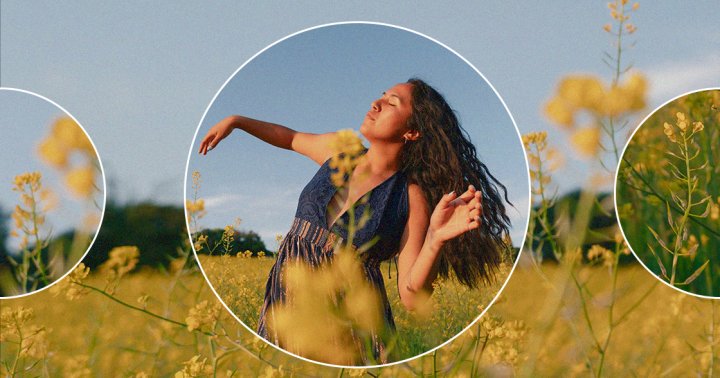 The full moon in Aquarius will peak in skies just after 9 pm EST on Thursday, August 11—and if there's...
Arnold Schwarzenegger recently turned 75 years old, but with a nonstop production calendar filled with action-packed projects it's clear he...
This article was produced in partnership with Nugenix In your 20s, prioritizing health and fitness isn't a difficult balance to...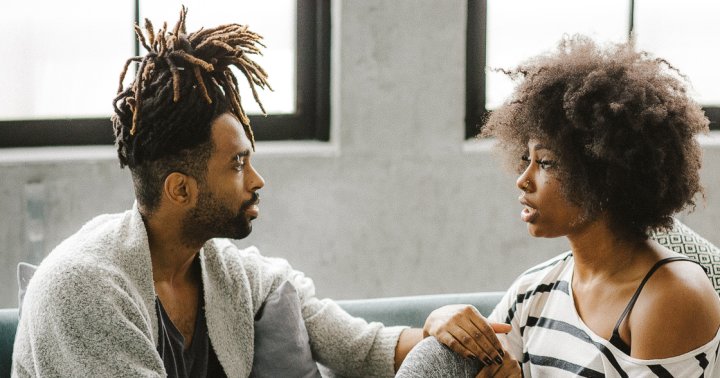 Let's be honest—we've all been defensive before. We hear a complaint from a partner, we feel they're calling our character...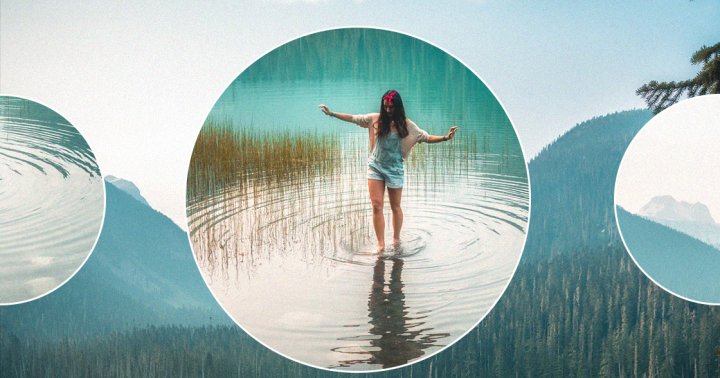 Prepare to shine under the full moon's spotlight, Aquarius, as it lands in your sign and your first house of...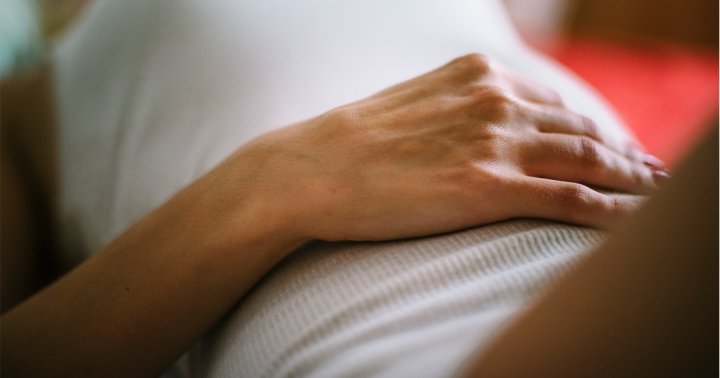 If you've done any research on gut health, you already know how important a well-functioning GI tract is for supporting...