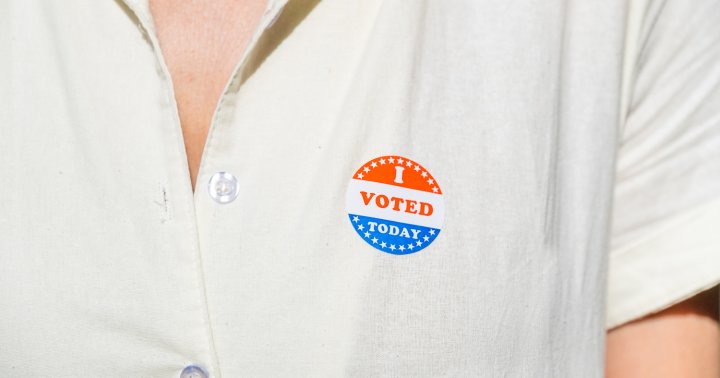 Standing for an extended period can become uncomfortable, and if you find yourself starting to stiffen up (especially in chilly weather) you'll want to focus on two things: small movements that you can do without leaving line, and maybe plan to stretch out fully after you cast your vote.
"Try to stretch your upper back, chest, arms, and hips," says Reed, as those are the areas that might take the most stress while you're standing. This is also a great time to reach for a foam roller, for everything from you lower back to your feet. You may even want to try a restorative yoga sequence to provide the emotional, physical, and mental relaxation your body and mind might need.
Voting this year may seem daunting, but it's still a crucial part of being an active member of a democracy. So when the time comes to head to the polls, keep these tips in mind—we hope it helps you feel empowered to exercise your right to vote.
Source link

#ExpertBacked #Tips #Spending #Long #Time #Poll #Lines