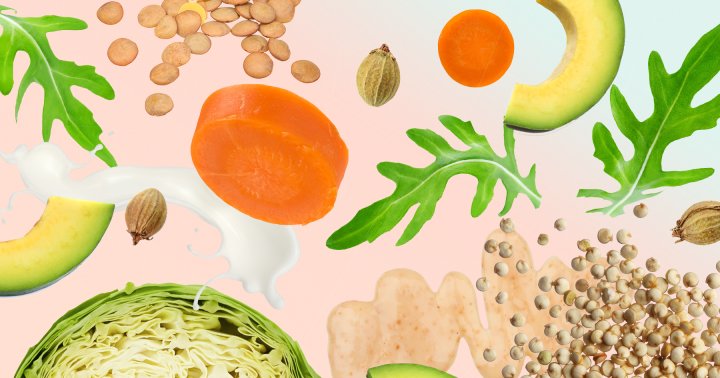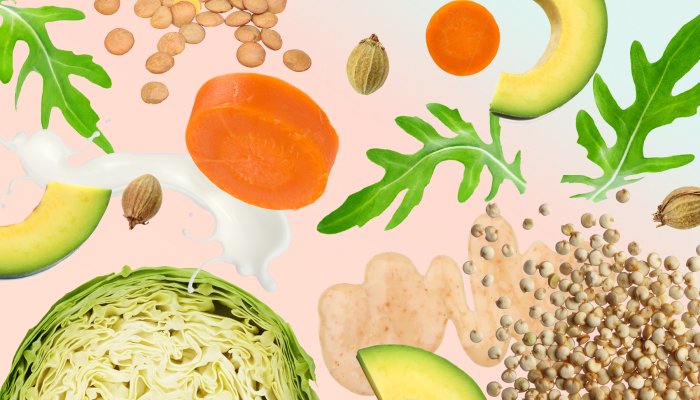 If you're anything like us, it's probably safe to assume you've got some canned chickpeas on hand. This oven-baked falafel is one creative and delicious way to use them.
Loaded with broccoli, peas, and kale, along with herbs like mint and parsley, these tasty bites have no shortage of greens in them. The recipe makes 16 falafels, so share with your family or store them in an airtight container for tomorrow's lunch.
Even when eating leftovers, get creative. If you mixed them into a salad one day, enjoy them inside a warm pita with tzatziki the next.
Source link

#Creative #Easy #Lunch #Recipes #Great #Home