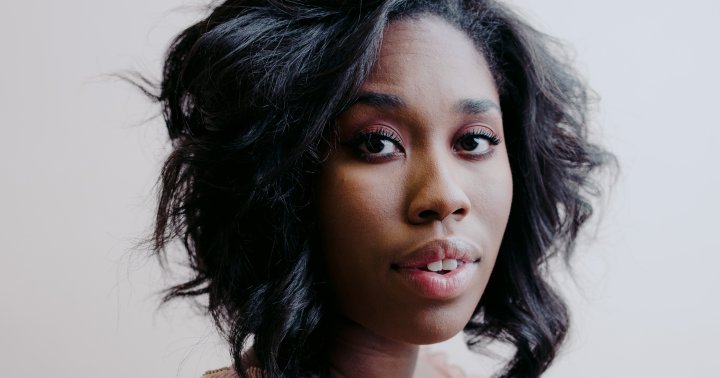 With box braids, using tiny rubber bands at the base does make it easier to section out your natural hair and help the braids stay tight. However, celebrity hairstylist Annagjid "Kee" Taylor recommends skipping them if you can: "Rubber bands can cause breakage and will pop really fast," she says, especially if they're too tight on the delicate strands.  
Box braiding without rubber bands may take a bit more precision, but it's not too difficult. As Taylor explains, "I suggest taking the braiding hair and breaking it down to two pieces, one side larger than the other, hook them together, and add it to the base of your hair."  
Wrap the braiding hair around the section of the natural hair you want to braid, and you should have three legs: the two split sections of braiding hair, and one section of your natural hair in the middle. Start braiding the three legs together, weaving in more hair from the larger extension once you reach the end of your natural hair. 
Find Taylor on Instagram and follow along as she honors Black History Month with her #BlackEffectChallenge. 


Source link

#Black #Hairstylists #Follow #Tips