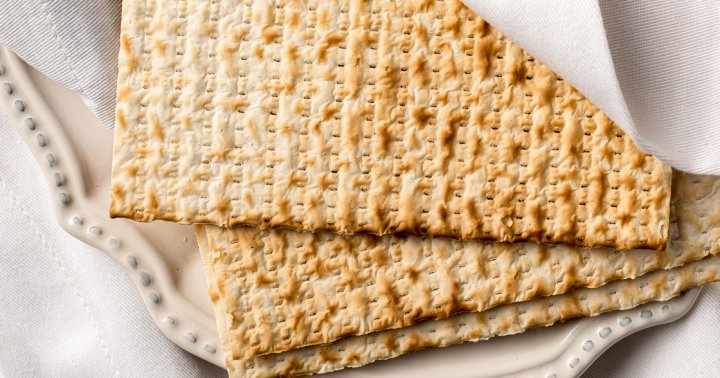 Passover 2020 set new standards for Seders around the world. What is often a night full of feasting, singing, and reflecting on the 10 plagues, and the Exodus from Egypt that followed, has turned into something completely new. This year, we're starting to see the light at the end of the pandemic tunnel, but it still calls for a night of Seders-for-a-few via video chat or perhaps a small outside gathering. It's still different.
What hasn't changed, though? All of the matzo left over from the first two nights of Seders. 
Following the first two days of Passover, there are still five or six more days (depending on your type of observance) where many Jews keep "kosher for Passover." This means we can't eat leavened bread—so the more matzo the merrier!
As you can imagine, there isn't much to look forward to when it comes to eating this cracker-like piece of "bread." But with the thousands of years of celebrating Passover under our belts, there have been some pretty delicious matzo creations.
So if you, like me, are already bored of just plain ol' matzo, these six recipes will help you make the most of your matzo leftovers this year. Get ready for a tasty matzo makeover!
Source link

#Ways #Matzo #Passover #Pizza #Brei