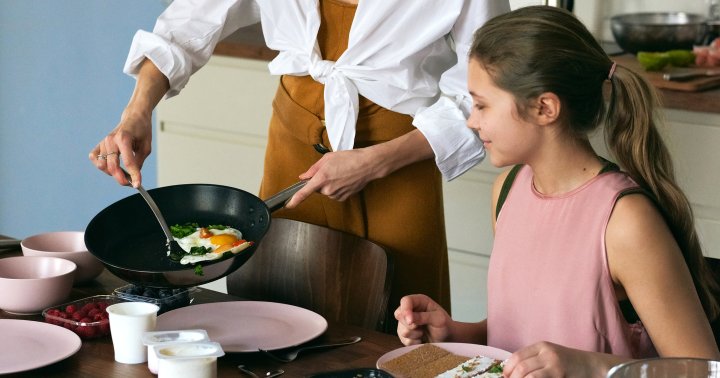 Some stroke risk factors simply aren't malleable—genes, age, sex, and race/ethnicity—yet awareness is key. Additionally, certain modifiable health conditions and lifestyle choices represent important opportunities to help ward off stroke.
Older age (greater than 65 years) and female sex increase stroke risk, but younger adults and men are still affected and should remain equally vigilant. In fact, over the past few decades, stroke has been on the rise in young adults, especially in men. Overall, young adults ages 18 to 50 represent 10 to 15 percent of total strokes in the U.S.
Racial health inequities are also evident. Strokes are more likely to affect African American, Hispanic, American Indian, and Alaska Native people than non-Hispanic White or Asian individuals. Moreover, the risk of experiencing a stroke and dying from it is almost double for African American than for Caucasian people. 
The treatment and management of certain diseases will lower your risk of stroke. These include sickle cell anemia, abnormal heart structure, atrial fibrillation, and previous stroke or transient ischemic attack (TIA, or "mini-stroke").
Additionally, high blood pressure, high cholesterol, heart disease, and type 2 diabetes are modifiable conditions tied to increased stroke risk. The latest science also tells us that stroke is a possible complication of COVID-19 infection, even in young adults.
Source link

#ResearchBacked #Strategies #Prevent #Stroke