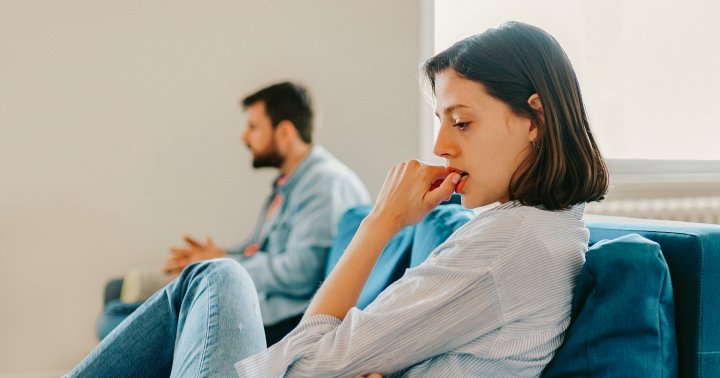 In general, if you're questioning whether or not to apologize, you probably should. Finding the right time depends on the person you're apologizing to, though. "Sometimes they will need things to cool down, and others like it right away," marriage and family therapist Sulonda Smith, MFT, LPC, tells mbg. 
Still can't figure it out? Smith says if the person stops talking to you, becomes sarcastic, or throws proverbial jabs, those are a few signs they're harboring resentment and an apology may be warranted. "The more obvious time to apologize is when you see painful tears, worry, or disappointment," she adds. "If you don't know what happened to cause pain, then ask. Don't be afraid to ask what's wrong." 
Remember, even when it's difficult, apologizing is the first step toward reconciliation, and determining someone's apology language may improve that process.
Source link

#Types #Apology #Language #Choose