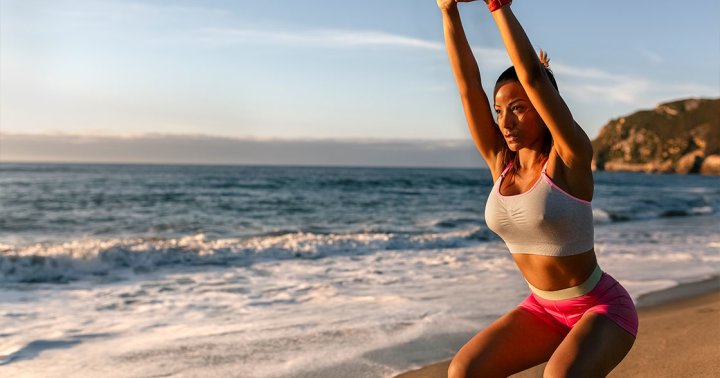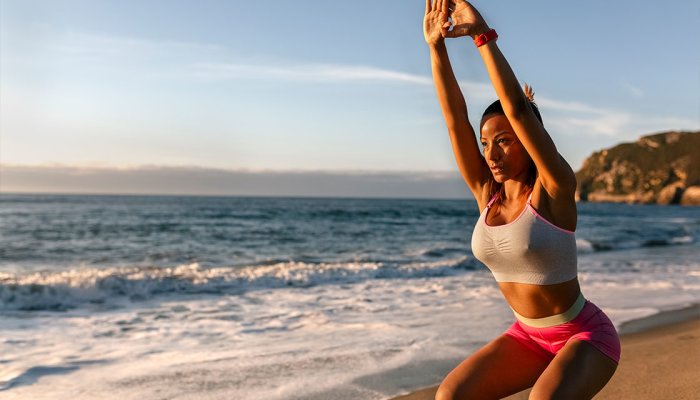 Many people begin their exercise journey with the misguided belief that it has to be unpleasant in order to reap the health benefits and support their body. However, running, or really any form of exercise, should be something you truly enjoy if you want the habit to stick. 
"It doesn't have to be painful," says Akbar. "You don't know how many people I've met that start running after high school and college as a second sport and they [say], '[Running] was our punishment for not doing something right on the field or on the basketball court.'" 
Instead, Akbar notes that people would benefit from framing exercise as something they're able to do—and even look forward to. "I hope that people can just think of it in this light of wellness and adhering to the principles that we're talking about—whether it's moving your body, getting out in nature, or being with others. Those things are really, really key," she says.
Source link

#Exercise #Myths #Holding #Marathoner